I'm new to doing things digitally, but had fun fooling with a new program, which is perfect for me right now considering my house is currently a pile of boxes!
I decided to check into a FREE app for my computer, to see if I like digital, as well as because of all the hype over the new BH Project life app (which is currently only available on Ipad or Iphone.
I decided to try El Collagero, for windows. This is a great free collaging app, BUT I wish there were a few more options available within it, such as layering. Oh well... like it says it's free, and had alot of other great options!
I went back and used some photos from 2013 Ex trip and added some of these awesome cards that were made and shared with me by
Leslie Harvey
! I feel so honored to have the chance to showcase them with my photos!
I also decided that since we are getting geared up to move (finally), that I would do a page with a photo of our current house, and then later make another with a photo of our new house!!
Thanks for stopping by, i
f you like these the project life cards as much as I do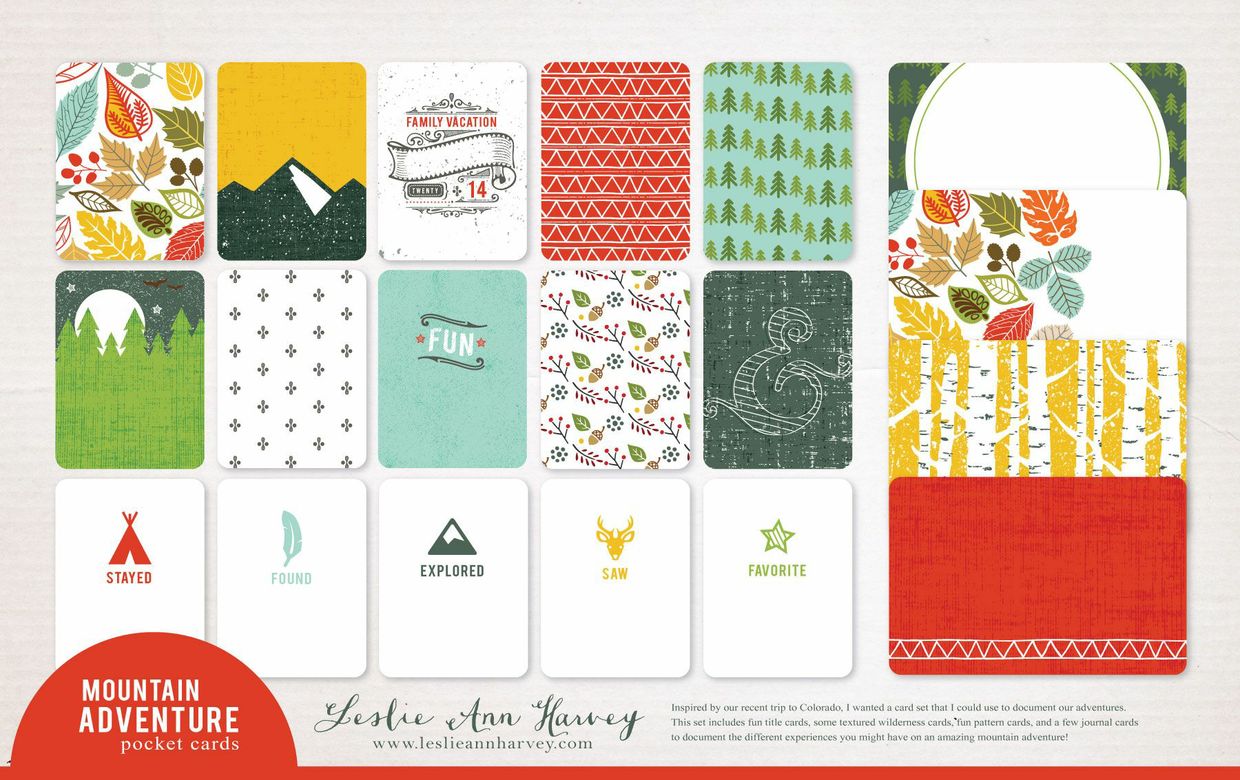 please head over and
purchase them here
, and thanks again Leslie for letting me play along!
Stay Inspired!
~Elysia