I've lost my interest in blogging,
my interest in crafting,
my interest in scrapbooking....
Or have I just lost my interest in seeking approval from the outside world.
I think that's probably it.
I've been on an inward journey.
A journey which has taken me towards a new view on life,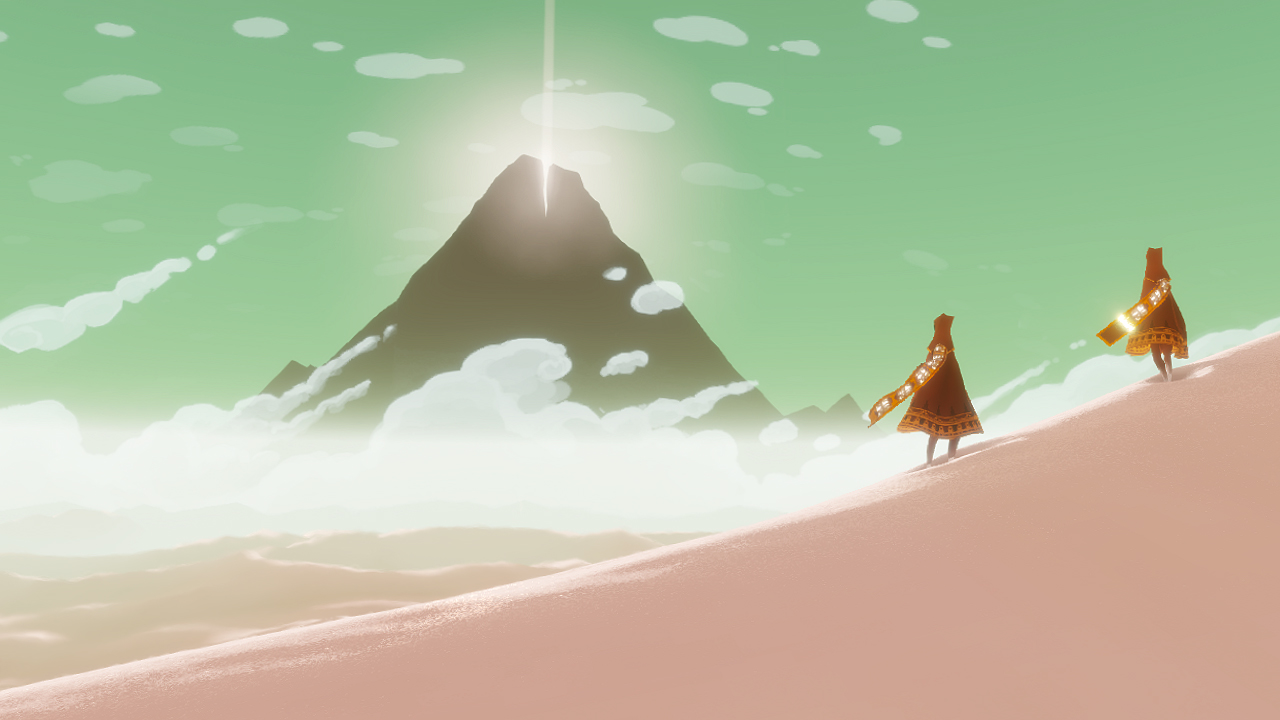 a new view on me, and what I want to achieve.
I have been crafting. I have been swapping.
I have even been scrapbooking, TRULY SCRAPBOOKING.
I HAVE BEEN FINDING ME!
I've also been finding I miss sharing it all with you!
*SIGH*
~Elysia