OK Ladies (and gentlemen) I know you have been patiently waiting for me
to announce our next swap, so here it is!
I've decided to change the swap this month to something a little easier and hopefully a lot more fun!
It's a VICTORIAN THEMED MYSTERY ENVELOPE SWAP!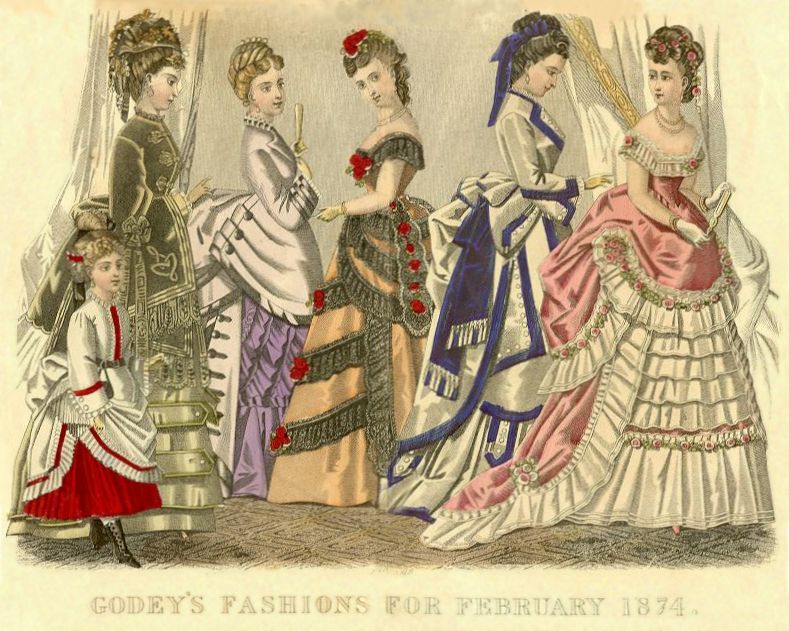 "Why VICTORIAN YOU MAY ASK??"
Well, this page I found puts it best:
SO WHY NOT GET BACK TO OUR "SCRAP-BOOK" ROOTS!
Now the next question you may find yourself asking, "What exactly is a mystery envelope?"
Well, it's an
regular legal size (3 5/8" x 6 1/2" ) white or handmade mailing envelope
filled with
Themed Mystery Items of the sender choice.
You will be sending /
receiving
approx. 15-20 items/pieces.
The contents of your envelope MUST BE VICTORIAN THEMED
3 items from the following list to send:
3 vintage typed book pages
3 VICTORIAN THEMED photos (wallet size-
minimum
)
2. product advertisements

2 greeting cards/ trade cards
1 (6"+ size) paper doll
assembled
+ pick 2 ITEMS FROM THE FOLLOWING
6 various buttons
4 assorted feathers
3 handmade stick pins/ hat pins
3 vintage themed die-cuts
1 pkg. of rhinestones/ pearls
applique (in a design/ pattern)
+ pick 1 ITEM FROM THE FOLLOWING:
4 crocheted or fabric
flowers/ dollies -2" min. size
3 pcs.
ribbon ~ MINIMUM of 12"
length
2 pcs. lace ~ MINIMUM of 12"
length
2
metal charms
(keys,
etc ~ minimum 2"
)
2 vintage fabric swatches (minimum 6" x 6" square)

MAKE SURE TO ADD A CARD, POSTCARD OR NOTE ON VINTAGE PAPER
FOR YOUR PARTNER, SO THEY KNOW WHO TO THANK!
ALSO FEEL FREE TO ADD IN A "MYSTERY" GIFT FOR YOU PARTNER, IF YOU LIKE!
All paper products such as photos, book pages, music and advertisements can be printed
but MUST APPEAR TO BE ANTIQUE! (Inks work wonders)
I hope that I have explained this well enough, and that nobody is
intimidated
... BUT
If you are unsure about something that you would love to send, please just ask before you send it.
Basically the goal is to have fun and get some awesome stuff!
SWAP SIGN UP OPEN UNTIL: March 20th, 2012
PARTNERS ASSIGNED: March 21st, 2012
SHIPPING DATE: MARCH 23rd, 2012
with your name, mailing address, and blog info. (if you have one)
I hope your as excited to try this swap as I am!